My son's life was destroyed by false accusations
Mothers of Sons is a group of ordinary women whose sons have faced extraordinary ordeals in our unjust, anti-male legal systems and workplaces.
MOS offers advice and support for other mothers and fights for fair treatment for all.
"My son was found not guilty but he will never recover from what happened to him"
– Debbie Garratt's son was falsely accused of sexual contact with a child.
For more of Debbie's story click here
"My granddaughter was murdered when her mother discovered the court had given custody to my son"
– Jo Thomson-Jones blames the Family Court for her granddaughter's death
For more of Jo's story click here
"To see a son being accused of such violent and horrendous crimes is absolutely soul destroying for a mother."
– Michelle Jones son was falsely accused of rape by Sarah Jane Parkinson
For more of Michelle's story click here
"My son was run over and left for dead by his violent partner. A year later she has yet to be charged with causing his death, while I go to jail for reacting when her family torments me."
– Faith Tkalac's son, Jari Wise, was murdered by his ex-partner
Coming soon to a police station near you…. Coercive Control!
Mothers share their sons' stories
Names and some details are disguised to protect from further false allegations and legal strife.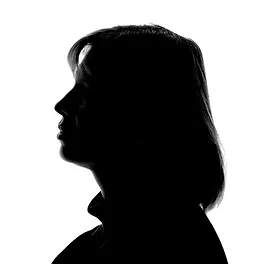 From the start she feared her son was being abused but that was nothing compared to the trouble that lay ahead when the couple
Read More »
Here, the MOS mothers share their lessons learnt, with vital advice for your sons on the following:
Family Law battles

Sexual assault accusations

Campus rape investigations
Choosing lawyers

Self-representing

Police
Defending against violence orders

Self-Care​
"As mothers we draw such enormous strength and courage from one another."
Join us on Facebook to connect with other mothers whose sons are experiencing similar ordeals.
Sign up with your email address to receive news and updates from MoS